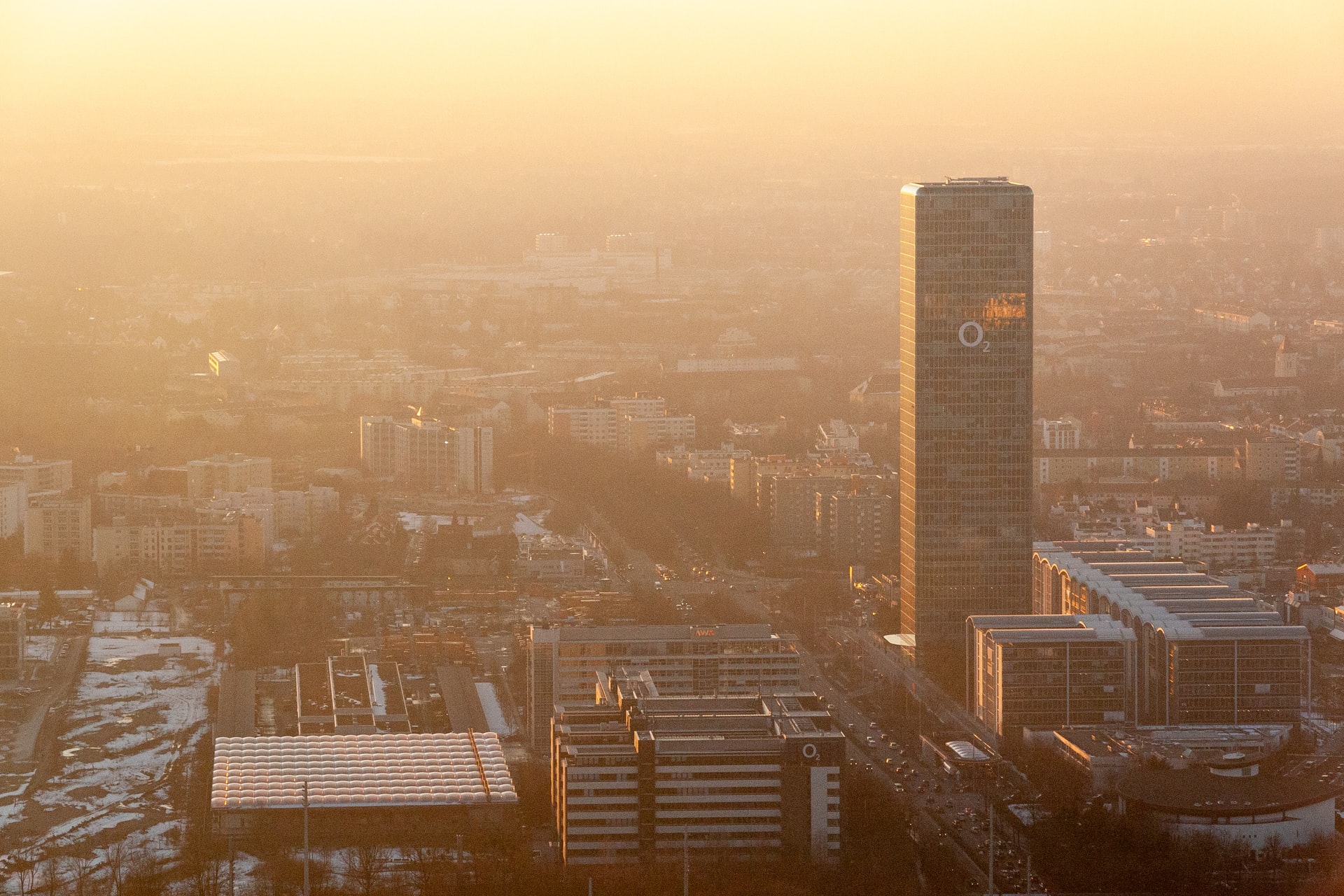 Top PropTech Startups in Munich
PropTech (from property technology) is the term for the digital transformation of the real estate sector. Young startups want to disrupt the traditional real estate economy with innovative business models leveraging technology. In recent years Venture Capital (VC) companies invested more and more money into PropTech companies in Munich. One can distinguish between B2B (business to business) and B2C (business to consumer) startups.
These are some of the most promising PropTech startups based in Munich:
Casavi
Casavi operates a web platform for managing the processes of real estate administration. It is a SaaS (Software as a Service) platform with a subscription plan. Also, it offers open APIs for connections to other systems. The company with over 60 employees is financed in part by the public venture capital companies Bayern Kapital and High-Tech Gründerfonds.
Website: https://casavi.de/
Realcube
Realcube, founded in 2018 is a cloud-based subscription platform for the real estate management market. It focuses on an API-first approach and integrates with many systems. Also, Realcube facilites the connection to third-party applications with their own app store. Venture capital company Willendorff Technologies invested in 2021 in Realcube.
Website: https://realcube.com/
Limehome
Limehome is a digital hospitality company with more than 120 employees. They are active in four European countries. Limehome offers up-scale serviced apartments for rent. Travelers can book directly via the Limehome website. The check-in process into the apartments is automated and the guests receive a digital key for access. Lakestar, Holtzbrinck Ventures and Picus Capital invested in Limehome.
Website: https://www.limehome.com/
Tado
Tado products manage the heating and cooling in buildings. Their electronic devices enable the user-friendly management of the climate in homes and offices. One goal of Tado is to save energy and thus help the customers save money. Founded in 2011 Tado today has about 180 employees. Investors in Tado include Total Energy Ventures, E.On, Amazon and Inven Capital.
Website: https://www.tado.com/
Deepimmo
The young company Deepimmo wants to increase transparency in the analysis of the location of buildings. Factors like number of restaurants near the building influence the attractiveness of a location. Established in 2019 the two founders want to leverage digital data analytics for the real estate market.
Website: https://deepimmo.com/
Building Radar
With Build Radar customers of the real estate and construction industry can find out about new construction projects. Thus, the service of Building Radar helps in the sales process of real estate companies. Building Radar was founded in 2015 and today about 60 employees work to leverage AI (artificial intelligence) in the construction industry. The venture capital companies FO Holding, PropTech1 Ventures and Signa Innovations invested in the company.
Website: https://buildingradar.com/
ReInvent
ReInvent facilitates the marketing, sales and project management of construction projects with its software platform. It also offers an online 3D configuration tool to help its clients sell the real estate project efficiently. Alstin Capital and the High-Tech Gründerfonds invested in the company.
Website: https://www.re-invent.de/
ShareYourSpace
ShareYourSpace is a digital marketplace for offices and meeting rooms. Companies offer their unused rooms, desks and offices via the website where customers can find and book a suitable space. The two founders established ShareYourSpace in 2019 together with Commerz Real AG of the Commerzbank.
Website: https://www.shareyourspace.com/en/
Mietwise
Mietwise offers a digital rental deposit account. The company tries to facilitate the opening and administration of rental deposit accounts with digital means. Mietwise was founded in 2018.
Website: https://www.mietwise.com/
Alasco
Alasco manages the financing and controlling process of real estate and construction projects. Using the software construction companies can easily analyze costs and earnings of real estate projects. This helps with financial planing. The Alasco platform is cloud based and works in the browser. Venture capital companies Holtzbrinck Ventures, and Picus Capital invested in the company.
Website: https://www.alasco.de/